Soooo, I knew about Ted.com but I was sleeping on CharlieRose.com. These two sites are really amazing and inspiring.
Ted.com
Site Description: TED is a small nonprofit devoted to Ideas Worth Spreading. It started out (in 1984) as a conference bringing together people from three worlds: Technology, Entertainment, Design. Since then its scope has become ever broader. Along with two annual conferences -- the TED Conference in Long Beach and Palm Springs each spring, and the TEDGlobal conference in Oxford UK each summer -- TED includes the award-winning TEDTalks video site, the Open Translation Project and Open TV Project, the inspiring TED Fellows and TEDx programs, and the annual TED Prize.
The Point: Ted posts alot of videos of oustanding speakers, people doing amazing things, and they hold conferences around the world.
CharlieRose.com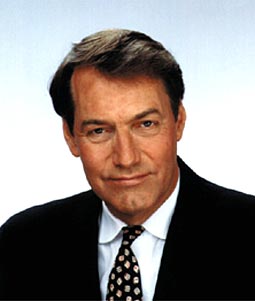 Site Description: Acclaimed interviewer and broadcast journalist Charlie Rose engages America's best thinkers, writers, politicians, athletes, entertainers, business leaders, scientists and other newsmakers in one-on-one interviews and roundtable discussions.
The Point: Pick a field that interests you and learn about people who are at the top of that field.
If you are ever feeling writers block, uninspired, or bored I encourage you to go to one of those sites and watch one of these videos.